Hej, detta är Carl Papworth som talar till dig: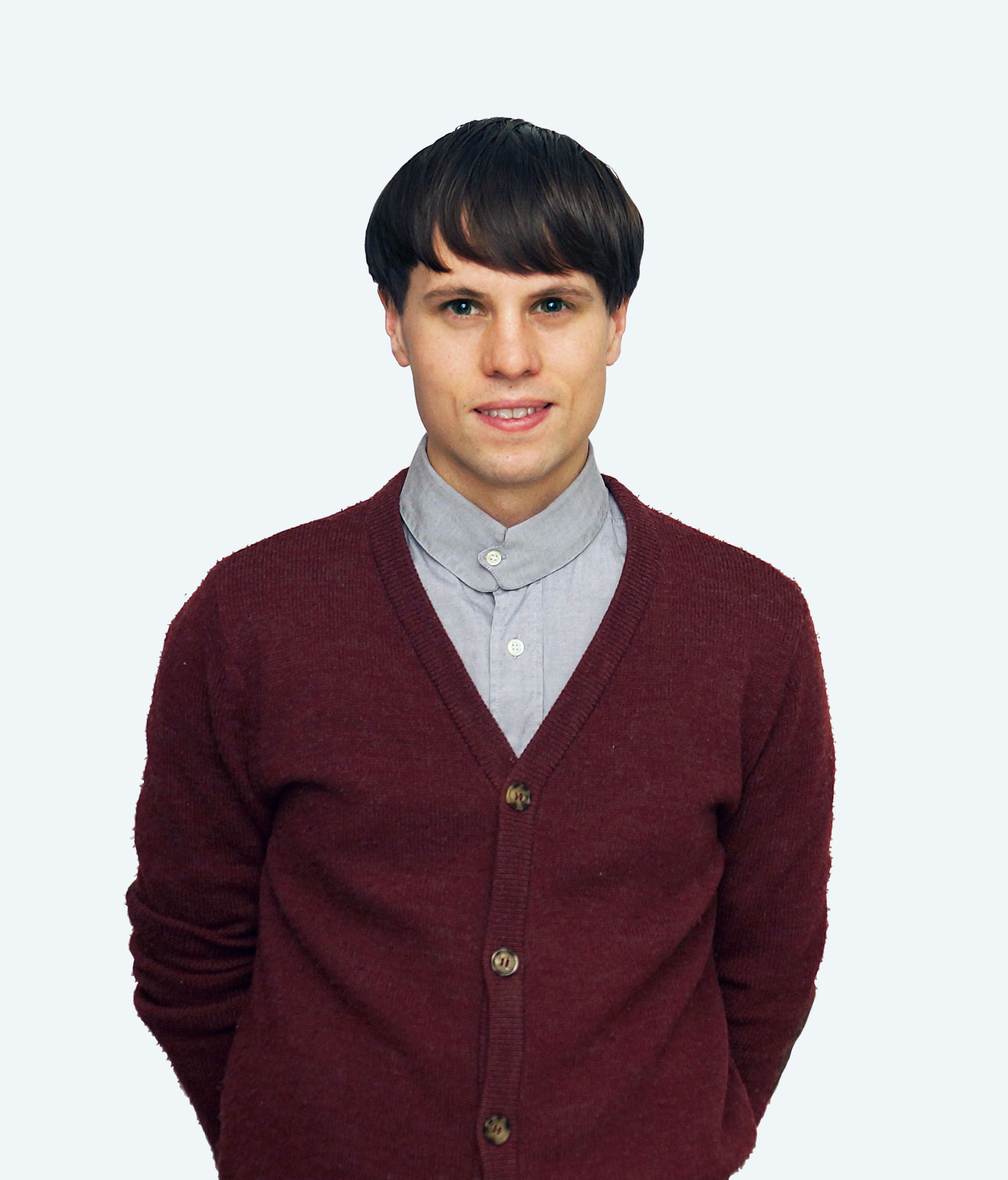 …and in 1987 I was born in Umeå, northern Sweden. Today I'm occupied mostly with graphic design, illustration, text and web.
After two years of Foundationary Art School in Umeå I took my bachelor (2011) at  HDK – School of Arts and Crafts in Gothenburg.
Since then I've had my one man business, freelancing both towards
In 2014 I worked half-time at NorrlandsOperan, the opera house in Umeå, producing over 200 graphical objects during the year when Umeå was Capital of Culture in Europe.
Besides shapes and colours I like:
Malin (my wife); Cooking (food); kendo (sport); Bill & Dag (my children); Video Games (old & new); talkradio (podcasts) and much more.
CV
| | | |
| --- | --- | --- |
| NorrlandsOperan | 2014.01.20 – 2014.12.31 | Graphic designer, 50% |
| Paragrafisk form | 2011.02.01 –  ongoing | Own freelancing business: Grafisk design- & web |
| Raket Reklambyrå | 2011.06.20 – 2011.08.07 | Work Practice graphic designer |
| Wieden+Kennedy | 2010.11.01 – 2010.12.01 | Work Practice |
Education
Carlshöjdsskolan –  Årskurs 1-9
Midgårdsskolan – Gymnasiutbildning, Bild- och Formprogrammet
Umeå Konstskola – Ett-årig Grundkurs + Ett-årig Fördjupningskurs
Högskolan för Design och -Konsthantverk (HDK) – Design-kandidat, treårig (examen 2011)